John is back! He came home from the hospital this afternoon.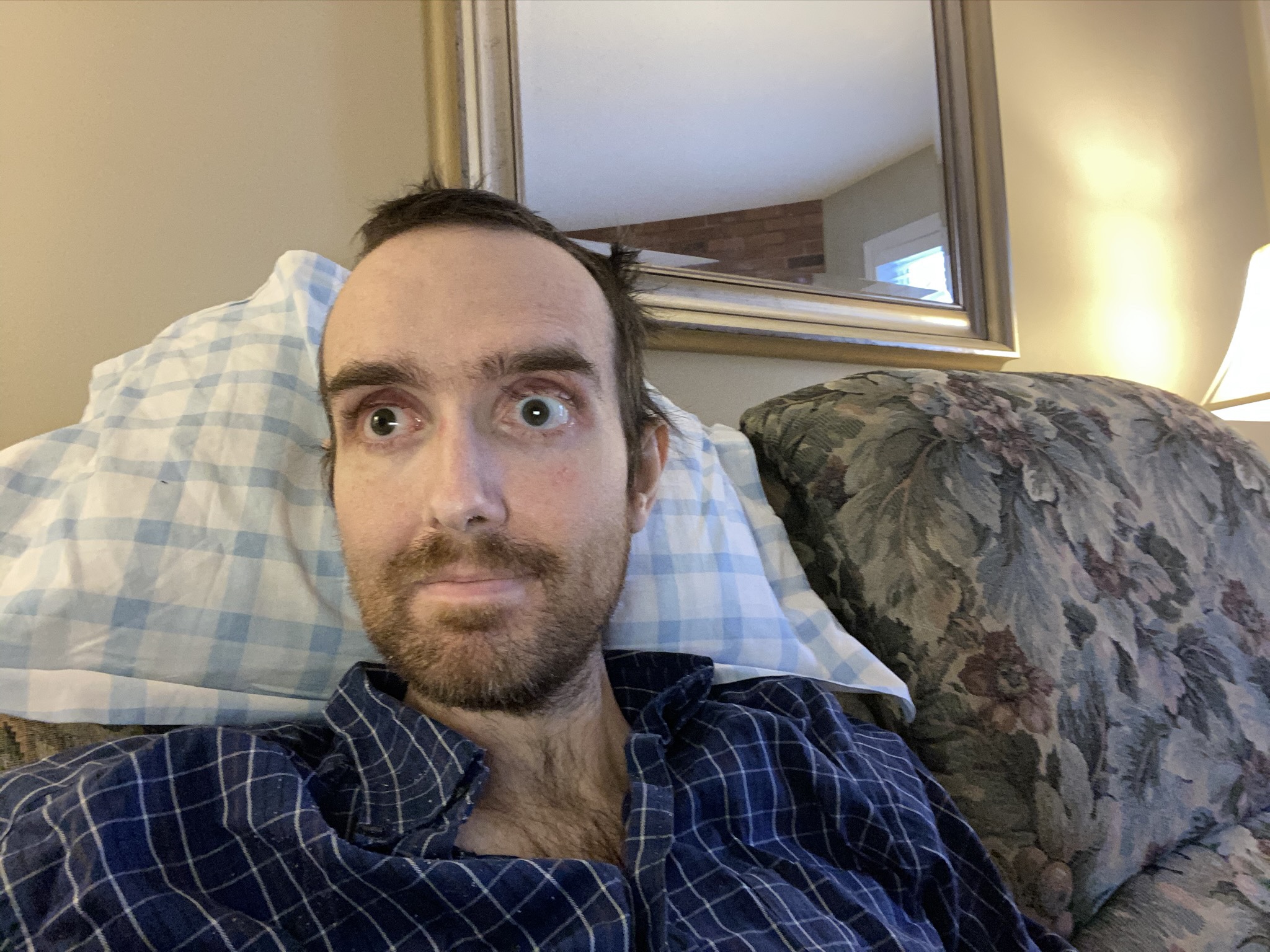 His body still has lots of healing to do, but I'm glad he can do it in the comfort of our own home now.
Somehow we survived the past two weeks, but I couldn't have done it alone. To all the people who brought us meals, babysat our kids, or visited John in the hospital, I want to say an extra special thank you! The words of Matthew 25:34-40 ring true: "I was sick and you visited Me [with help and ministering care]" (The Amplified Bible).
This blog has readers from far and wide who faithfully pray for us and send us encouraging messages. God often used your words to speak comfort and hope to me when I needed it the most. So thank you.
Our journey isn't over yet, but tonight I am filled with gratitude as I look back at how far we have come.
"The Lord is good, a stronghold in the day of trouble; He knows those who take refuge in Him." Nahum 1:7 ESV