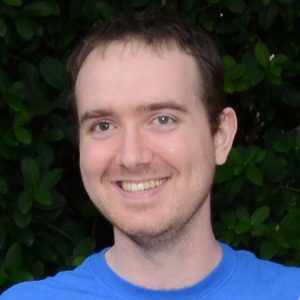 John Thomas Clark
Dad, Entrepreneur and Freelance Software Engineer
John spends most of his time at his computer writing code. He is a big fan of technology, food and Disney World.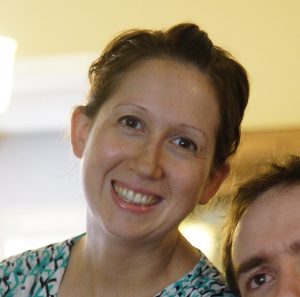 Leanne Leah Clark
Mom, Library Assistant
Leanne is a mother of three young children whom she teaches at home. She works part-time for the Region of Waterloo Library.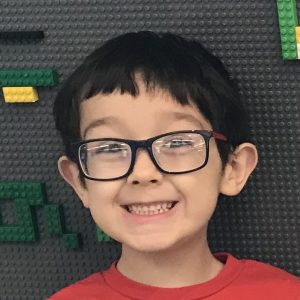 Harrison John Clark
Master Builder
Harrison (Harry) is a master LEGO builder and Minecraft enthusiast. When he is not playing Minecraft or building with LEGO he spends his time talking, thinking or dreaming about Minecraft and LEGO.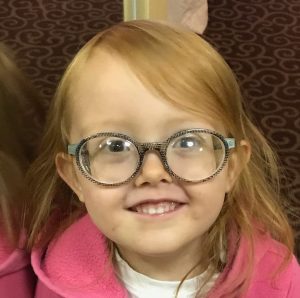 Daisy Kate Clark
Director of Silliness
Daisy enjoys doing jigsaw puzzles, playing with Play-doh, singing, dancing and being silly.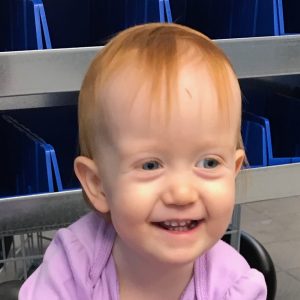 Magnolia Rose Clark
Chief Trouble Maker
Magnolia (Maggie) is an explorer. She enjoys trying on hats, playing with dolls, and scribbling with crayons.