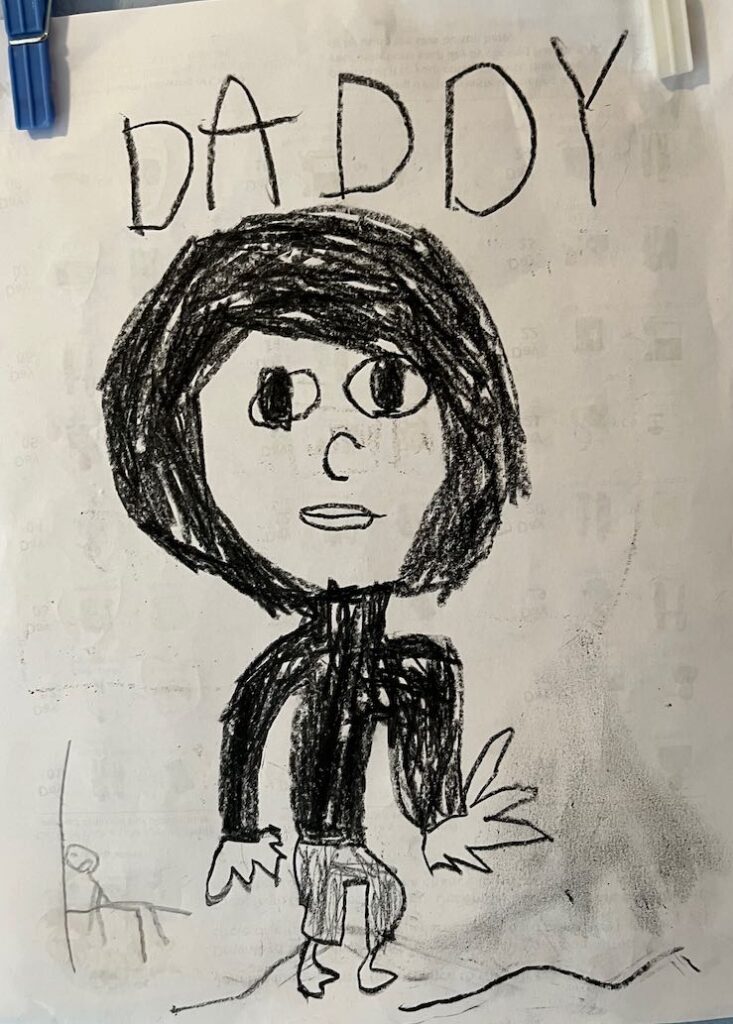 John Thomas Clark
Dad, Entrepreneur and Freelance Software Engineer
John spends most of his time at his computer writing code. He is a big fan of technology, food and Disney World.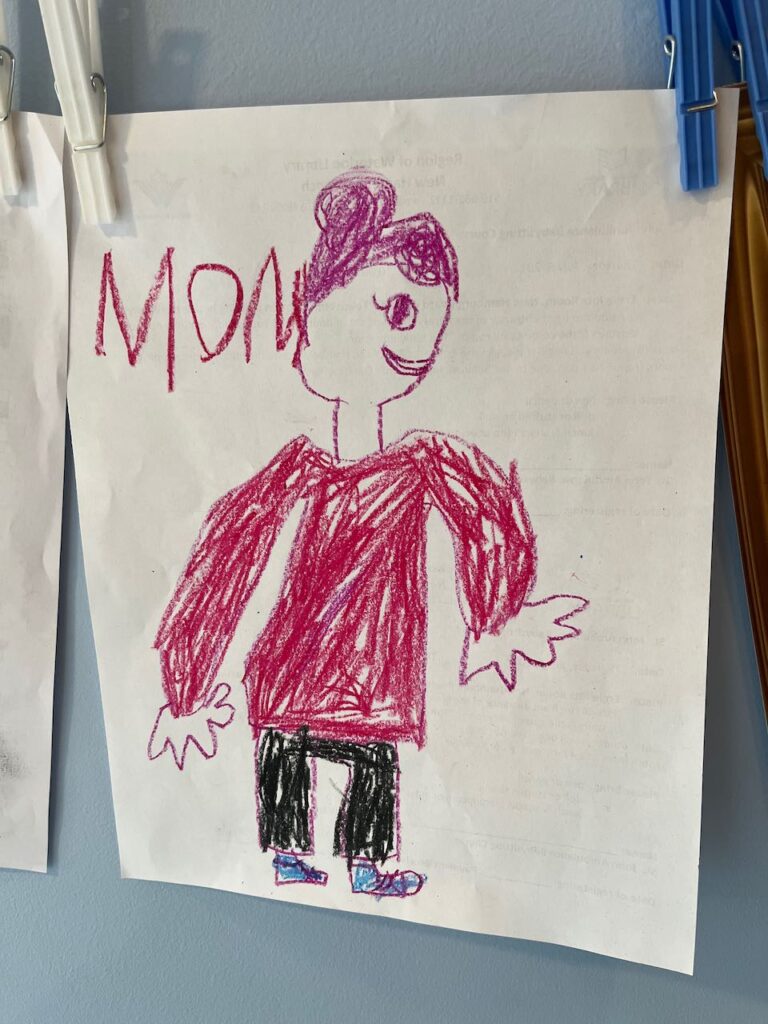 Leanne Leah Clark
Mom, Library Assistant
Leanne is a mother of four young children whom she teaches at home. She works part-time for the Region of Waterloo Library.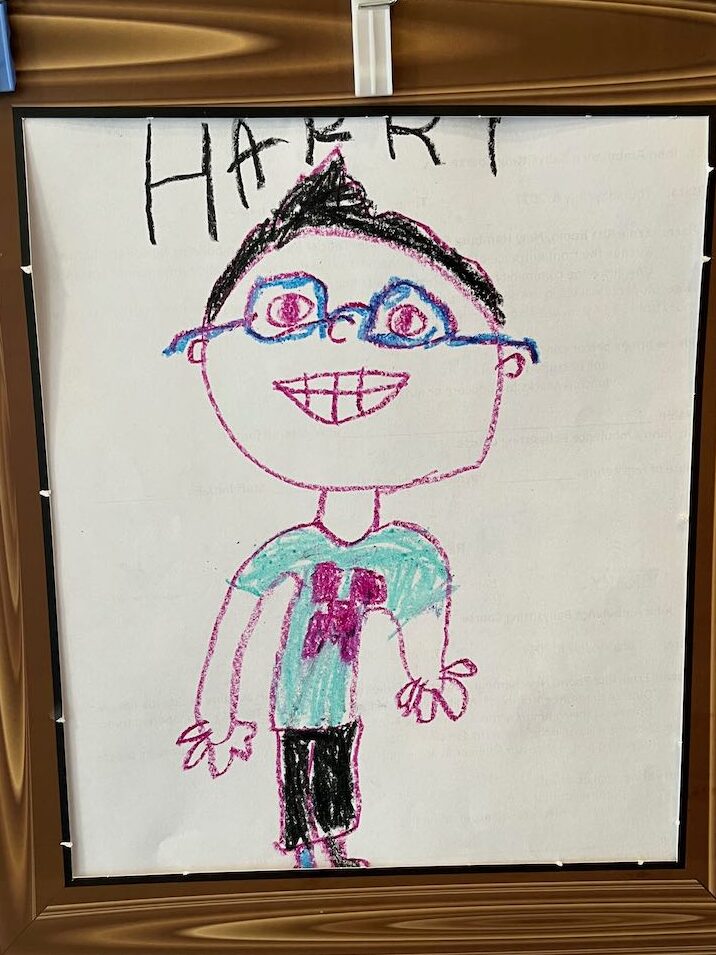 Harrison John Clark
Master Builder
Harrison (Harry) is a master LEGO builder and Minecraft enthusiast. When he is not playing Minecraft or building with LEGO he spends his time talking, thinking or dreaming about Minecraft and LEGO.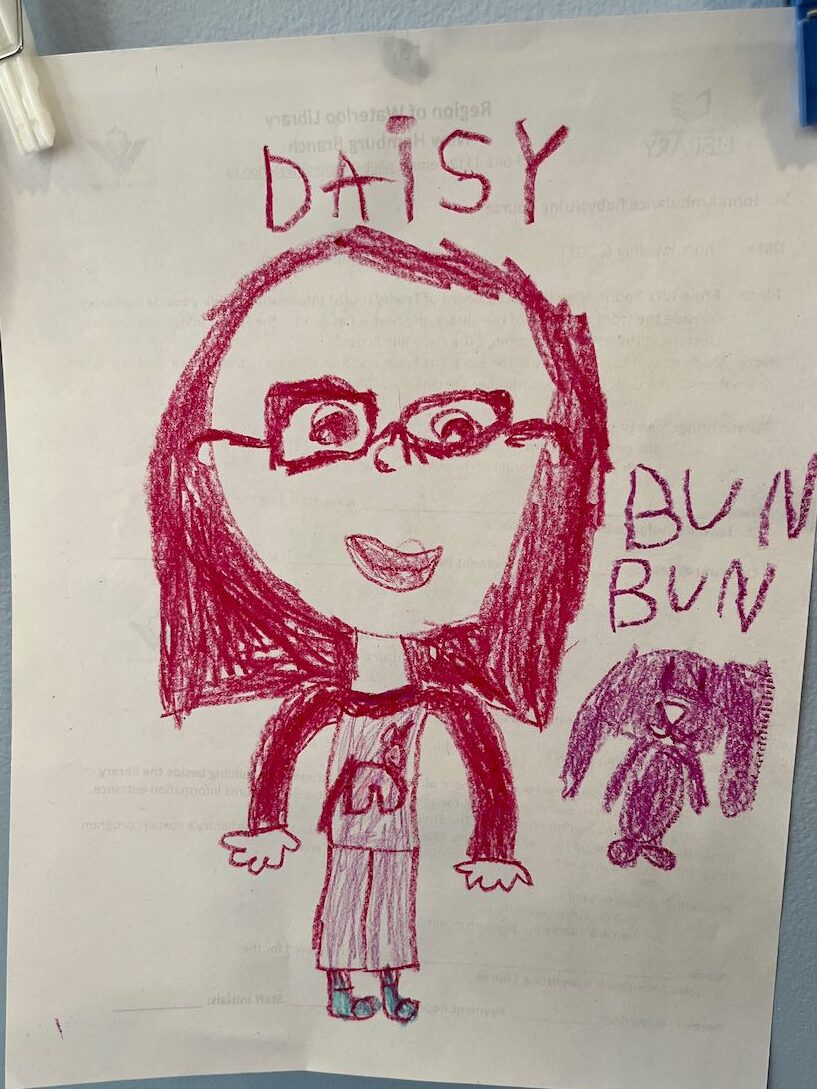 Daisy Kate Clark
Director of Silliness
Daisy loves art, especially drawing picture of her family. She is very creative and likes to sing, dance and do puppet shows.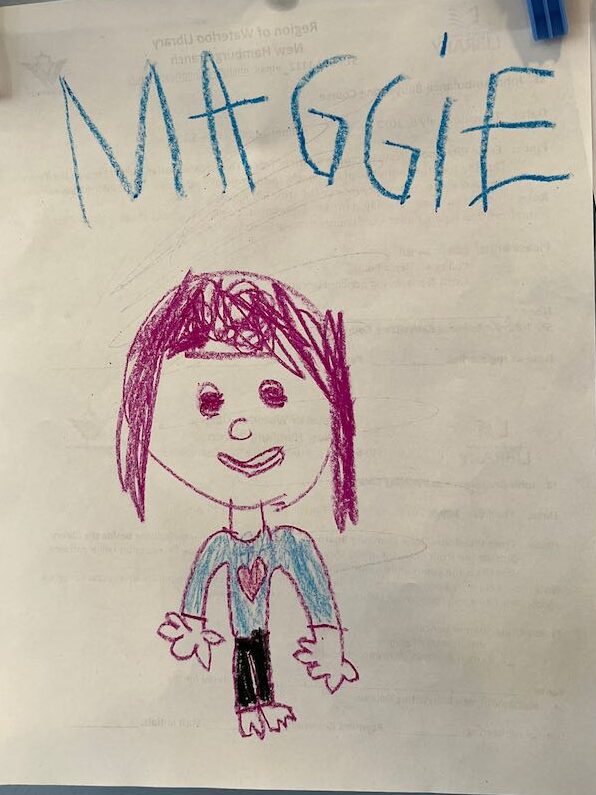 Magnolia Rose Clark
Chief Card Maker
Magnolia (Maggie) loves to make cards for everyone. When she is not memorizing story books she can be found making art with her sister.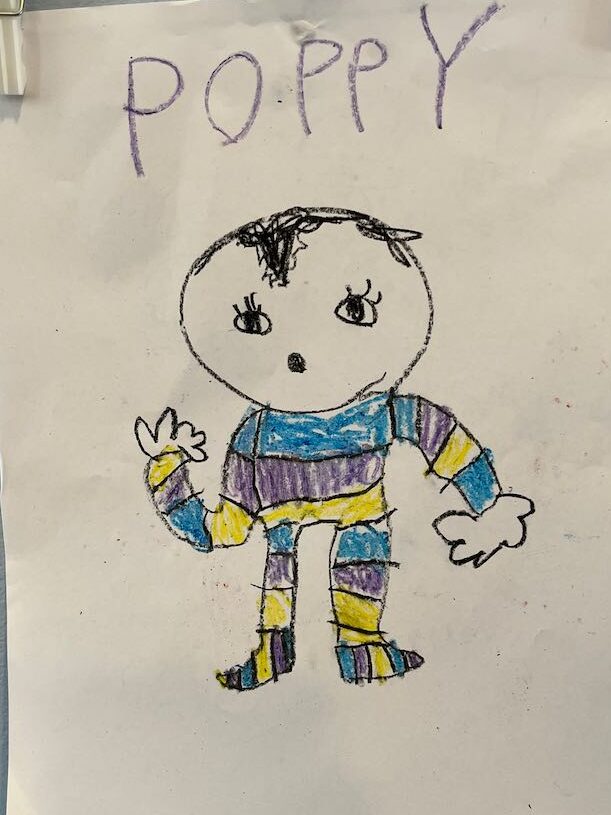 Poppy Anne Clark
Chief Trouble Maker
Poppy is very good at getting in to EVERYTHING. She especially loves sharing her food with the dog…which is only fair since she constantly tried to eat the dog's food.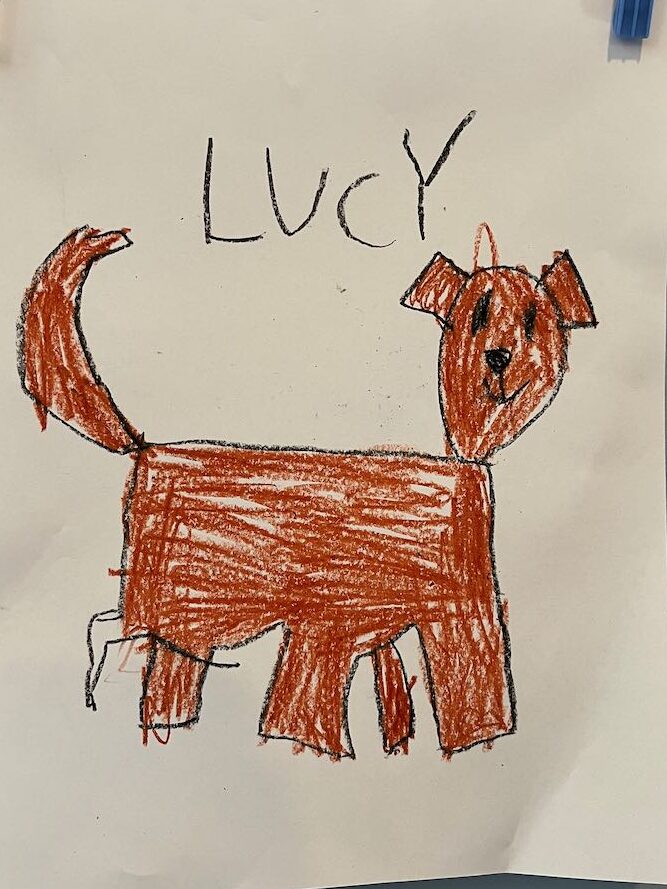 Lucy "The Dog" Clark
Director of Being Scared of Everything
Lucy was supposed to be the last addition to our family. She is the dumbest dog I have ever met. She is from the Dominican Republic and shares a birthday with Daisy.