Chemotherapy is done, at least for now. I was feeling great until I developed an ingrown toenail that is causing me a bit of pain and preventing me from walking. I'm actually writing part of this post from a bed in the ER as I wait for a doctor to fix my infected toe. Otherwise I feel great, although I don't exactly look great. My rash has come back fairly severely and the doctor does not want to give me any more antibiotics. I still have some of the prescribed cream that I am using, which is helping. They are hoping the rash just goes away on its own since I am done chemo, but it is a little annoying (and a little fun to pick at the scabs).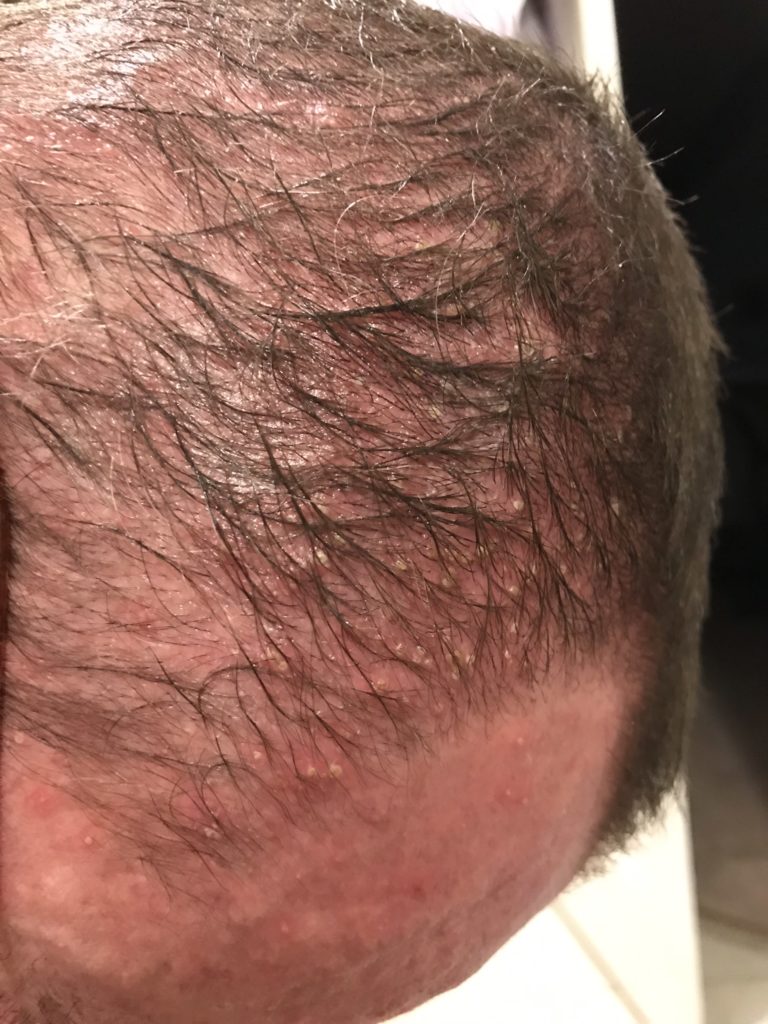 I keep forgetting to mention another fun side effect of the chemo. My eyelashes are freakishly long.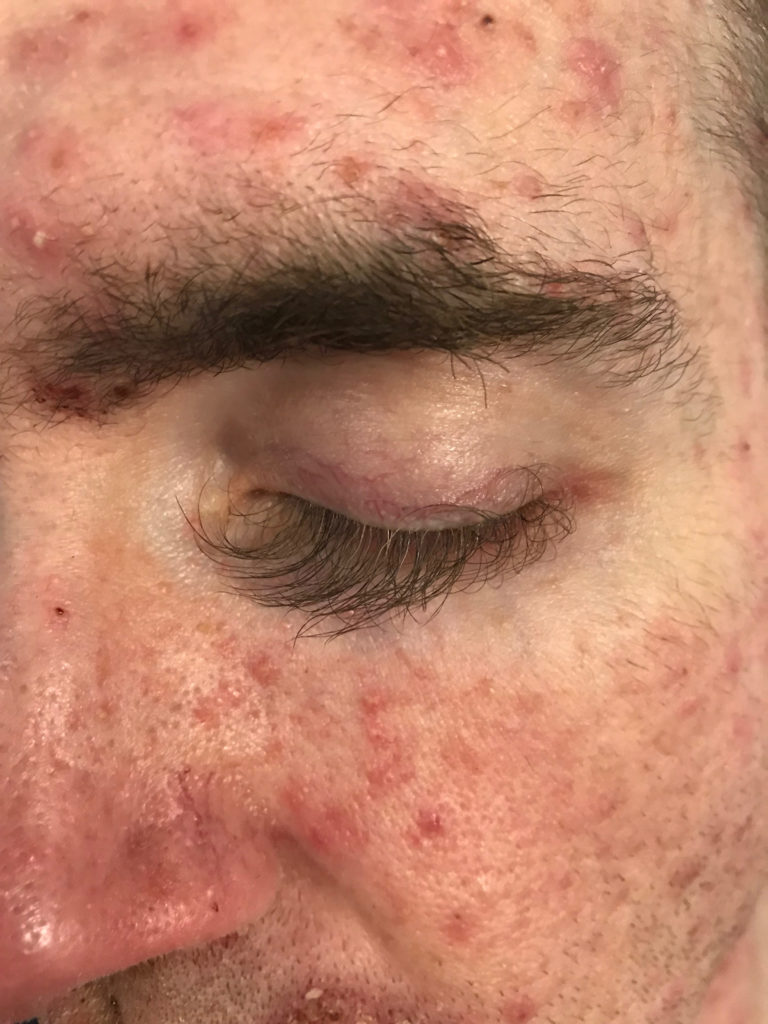 I have a CT scan scheduled for September 3. If the doctors like what they see, the next step may be surgery. I have a follow-up appointment booked on September 11 to discuss the results with my oncologist. Please pray that the scan will prove that the chemo has been effective and that God will give us strength for the next part of this journey.